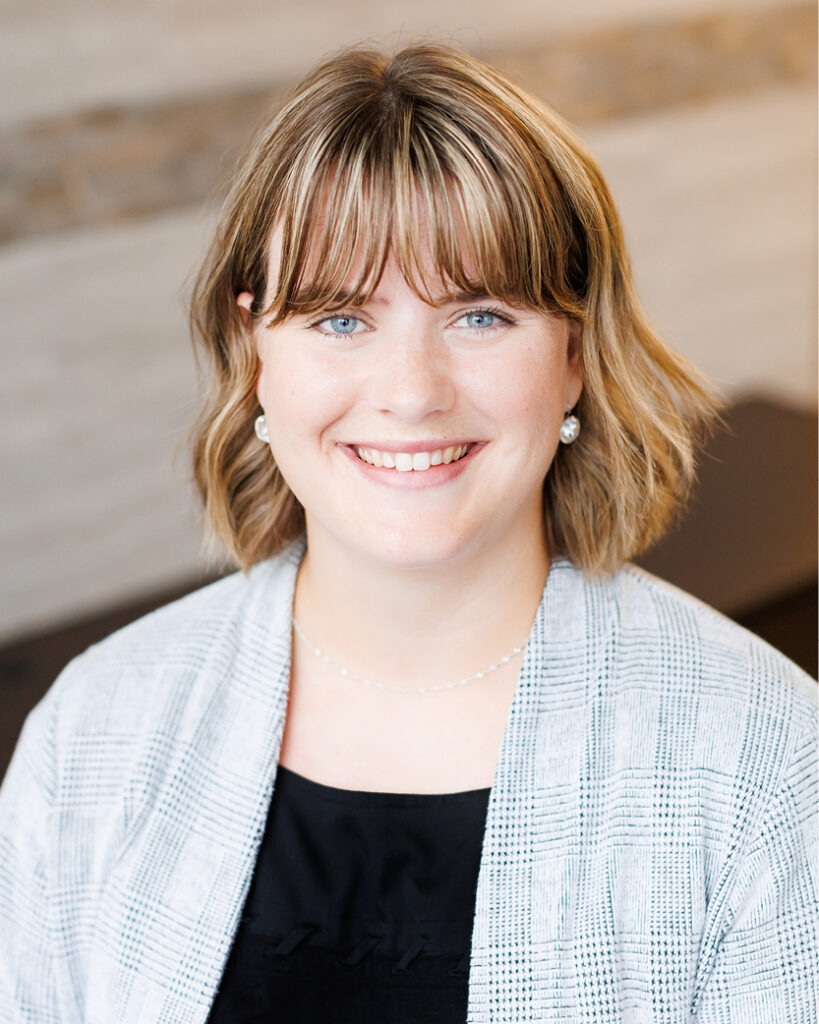 Lindsay MacGregor
BSc., BA
Project Assistant

Lindsay joined the MRSB Consulting group in 2023. She applies her strong project management and coordination skills in supporting the team with research, writing, editing, organizing, and quality control for a wide range of engagements. Lindsay received her Bachelor of Science and a Bachelor of Arts with Honours from the University of Prince Edward Island in 2018.
Lindsay often works closely with Wendy Drake on MRSB's many strategic planning engagements for clients including government departments and agencies, educational institutions, not-for-profit organizations, municipalities, private sector entities, and others. She is dedicated to providing top-quality service and her organized and detailed approach ensures MRSB services exceed clients' expectations.
Lindsay is a member of MRSB Consulting's visual design committee.